Your Reliable Partner in the Supply Chain for Sustainably & Ethically Sourced Materials
LEARN MORE ABOUT US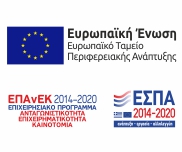 ITS ACTIVITIES TODAY INCLUDE: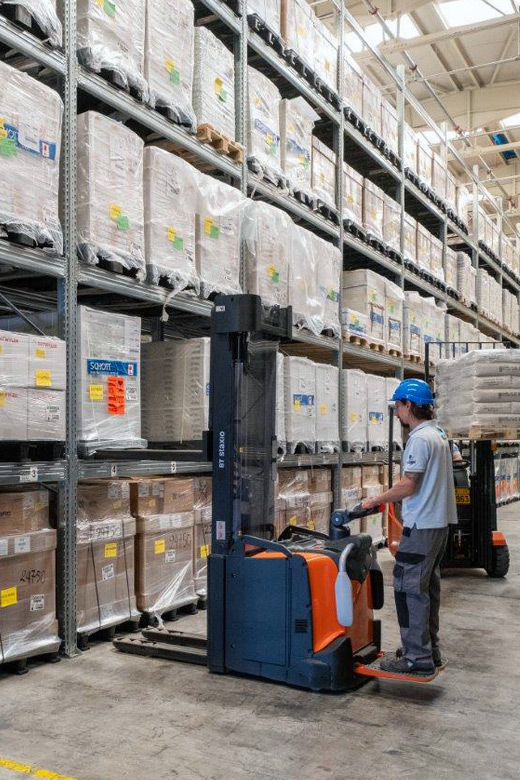 Marketing & distribution of raw materials, additives, functional and active ingredients for the following industries:
Personal care (PC)
Home & Institution (H&I) (Cleaning products, detergents, etc.)
Pharmaceutical (Ph)
Food & Beverage (F&B)
Building Materials (Paints, Construction, Ceramics, etc.)
As well as
Laboratory Equipment & Supplies
www.xoxacos.gr
Safe & Functional products into New Ideas
LATEST NEWS & EVENTS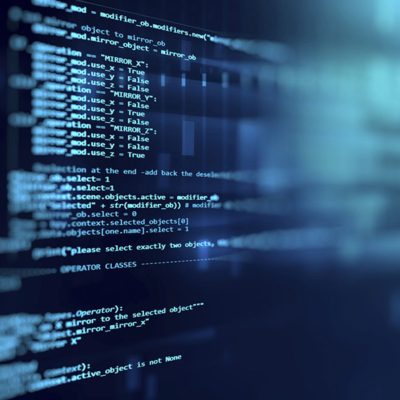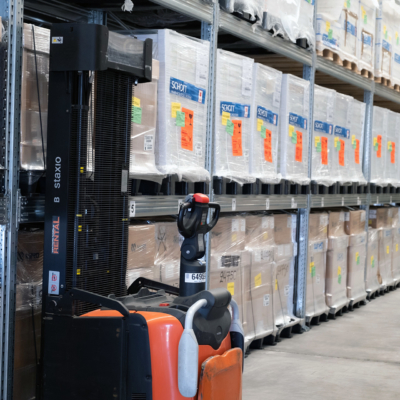 For a sustainable future, Chemix consciously applies ESG criteria within its organization.
FIND OUT MORE
Contact
Athens, Greece
Thessaloniki, Greece
Sofia, Bulgaria