Personal Care (PC)
SCROLL DOWN
Personal Care
Since 1945 Chemix is a leading supplier to the Personal Care industry in Greece, Cyprus, Bulgaria, North Macedonia and Romania.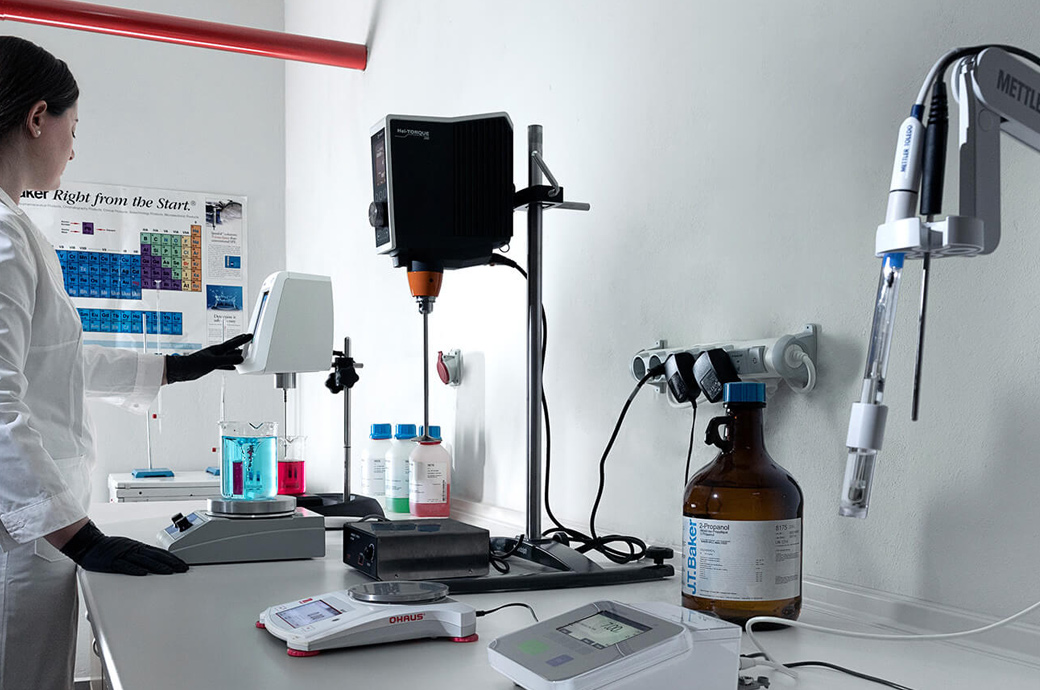 Chemix operates an Application Lab inspiring our customers with Innovative Ideas & Solutions.





We strive to source and supply sustainable raw materials, effective functional products and innovative active ingredients. We follow and pioneer the latest trends so you can trust us with your new projects either they involve K Cosmetics, CBD, Probiotics, or any other novel idea that has inspired you. We care for your skin & hair beauty ventures while respecting the environment in a sustainable way. We are a member of the RSPO organization.
Our PC Application Lab serves both as a source of Inspiration as well as a valuable help to our customers by providing new ideas and solutions.
Categories
Anti-ageing
Anti-acne
Brightening
Anti-dark spots
Whitening
Anti-pollution
Hydrating
Anti-irritant
Soothing
Anti-dandruff
Anti-oily dandruff
Firming
Anti-cellulite
Tightening
Dark circles/ puffiness
Deodorant/ anti-perspirant
Anti-bacterial
Anionic
Cationic
Amphoteric
Non-ionic
15.
Viscosity controllers
20.
Melt & pour soap bases
24.
Synthetic replacement
Alternatives to silicones
Alternatives to lanolin
Alternatives to petrolatums
Alternatives to beeswax
25.
Food grade omega-3 fish oils
31.
Opacifiers/pearlescents
We are Chemix
Your Reliable & Trusted Supplier.