Life Sciences (Pharma)
SCROLL DOWN
Life Sciences (Pharma)
Raw Materials you can trust from well-known Suppliers, either you are located in Greece, Cyprus, Bulgaria, Malta, North Macedonia or Romania.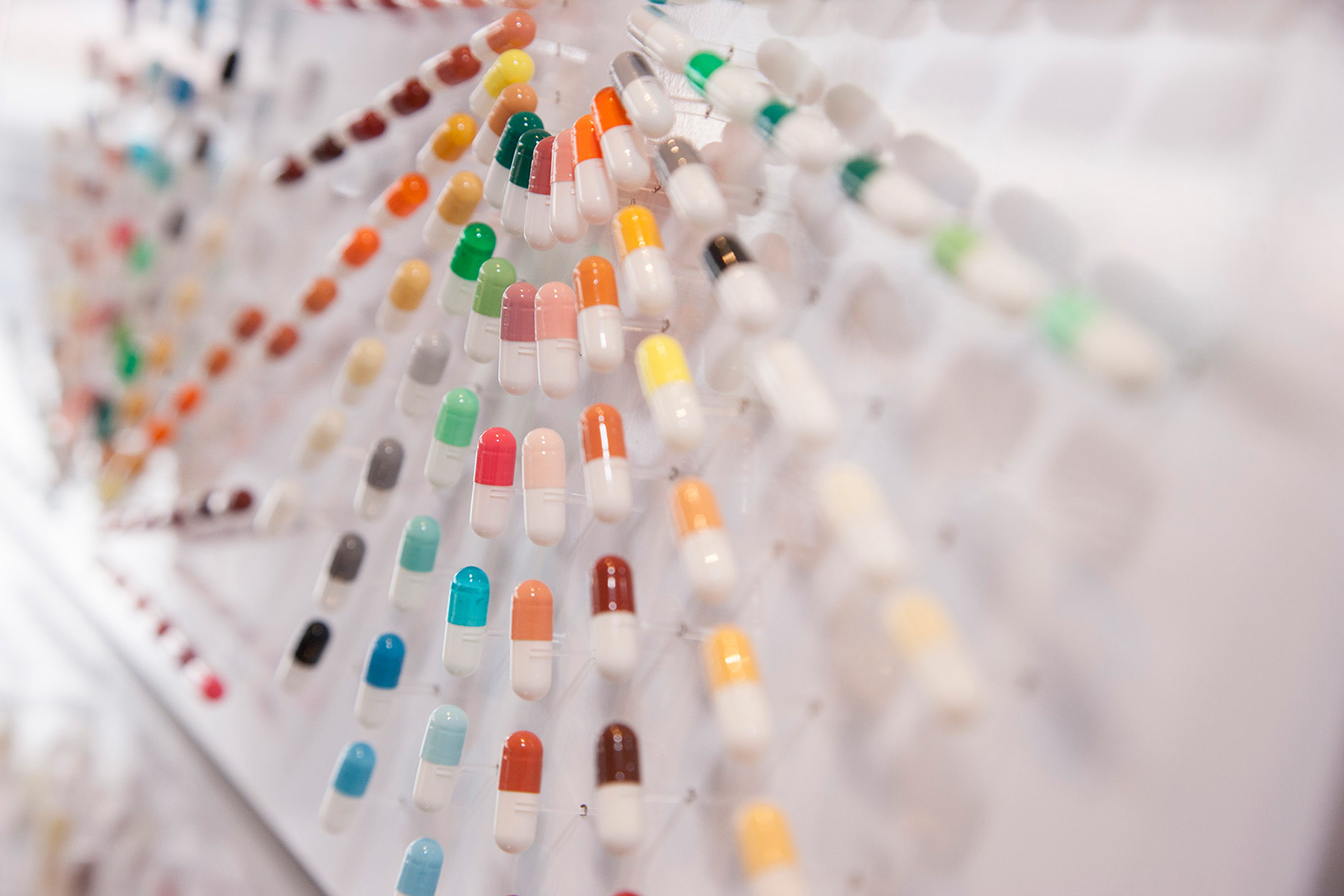 Categories
01.
Active Pharmaceutical Ingredients (API)
Please contact one of our specialists who will be keen to assist you.
Since 1945 Chemix is recognized as a leader in providing Excipients to the Pharma industry with a complete range, coming from reliable and well-known Suppliers.
Fillers
Binders
Disintegrants
Lubricants
Glidants
Anti-Adherents
Absorbants
Colorants
Flavors / Sweeteners
Plasticisers
Coatings
Solvents /Co-Solvents
Surface Active Agents
Humectants
Suspension & Viscosity Agents
Preservatives
Antioxidants
Buffering Agents
03.
Nutrition Supplements
Chemix is a pioneer in the field of Nutraceuticals, helping to develop and supply the ingredients for efficient and safe nutrition supplements to our customers.
Vitamins
Amino acids
Proteins
Plant extracts
Herbal derivatives
Natural derivatives
Super foods