More About
Chemix
SCROLL DOWN
SOME WORDS ABOUT US
Xoxacos Chemicals ("Chemix") was founded by Nicholas M. Xoxacos in 1945, and till today keeps providing solutions & new ideas with safe products.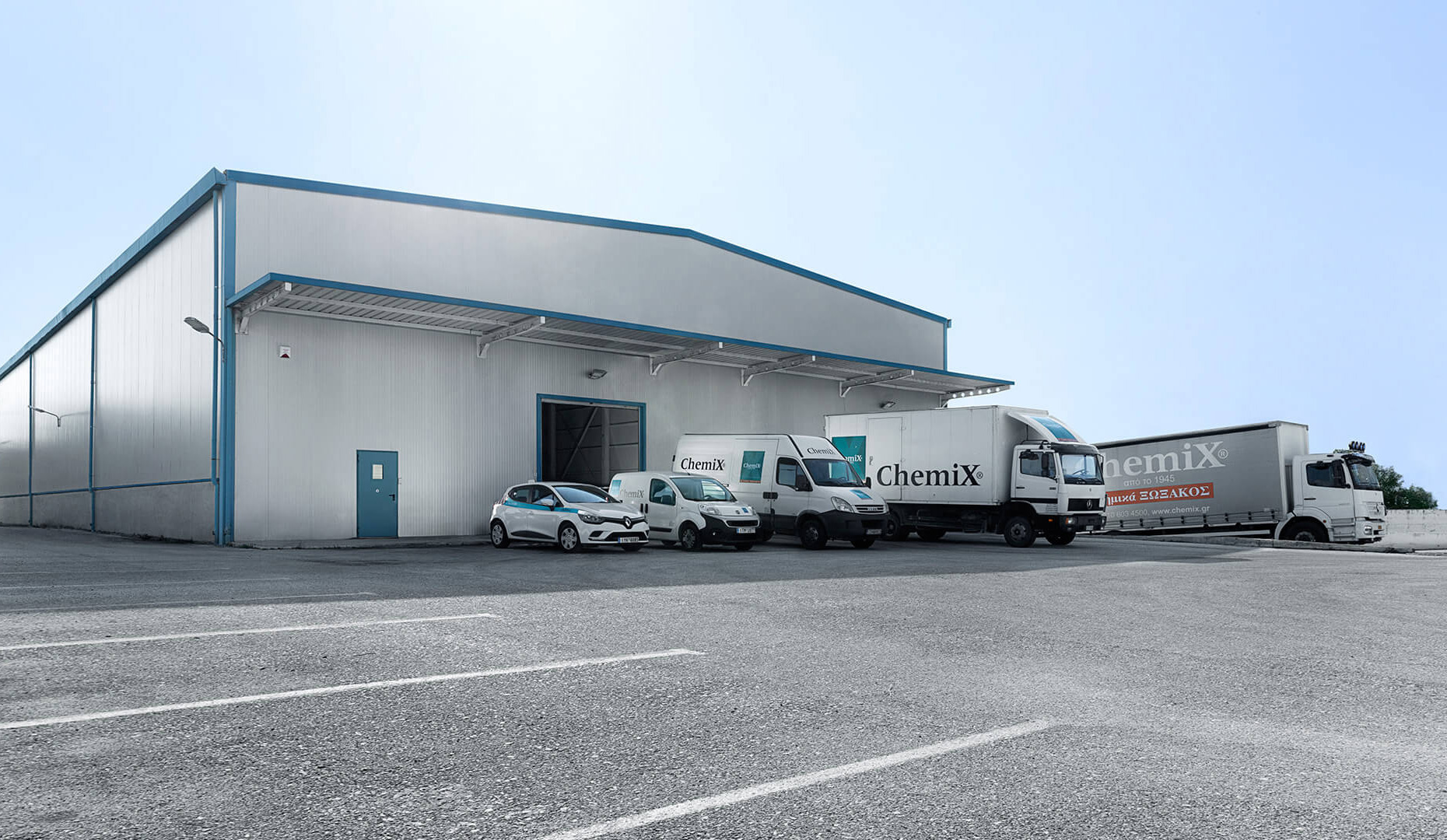 High quality products from well-known manufacturers, supported by responsible and reliable after-sale customer service have bestowed a high reputation and the trust of our customers upon our company. Proof of that, is our long-lasting presence in the markets we serve (Greece, Cyprus, Albania, Bulgaria, North Macedonia, Romania and Malta) for more than seventy-five (75) years and counting. A key factor of our success is our well-educated and dedicated staff that supports our customers. Either that is by finding solutions, or help them develop new products in our in-house lab, we are there by their side. Empowered by our global view of the markets, we encourage our customers to venture into new ideas for added value functional products desired for the ever-demanding consumers of our times. New ideas and inspiration come from our incessant search around the globe. We make sure that all the products we sell are safe and environmentally friendly. We pay attention to our footprint in the environment and only seek sustainable growth for our company by sourcing ethically produced products. This is our way of contributing to society and preserving the much desired sustainability of our planet's resources. These are the goals and values of our company.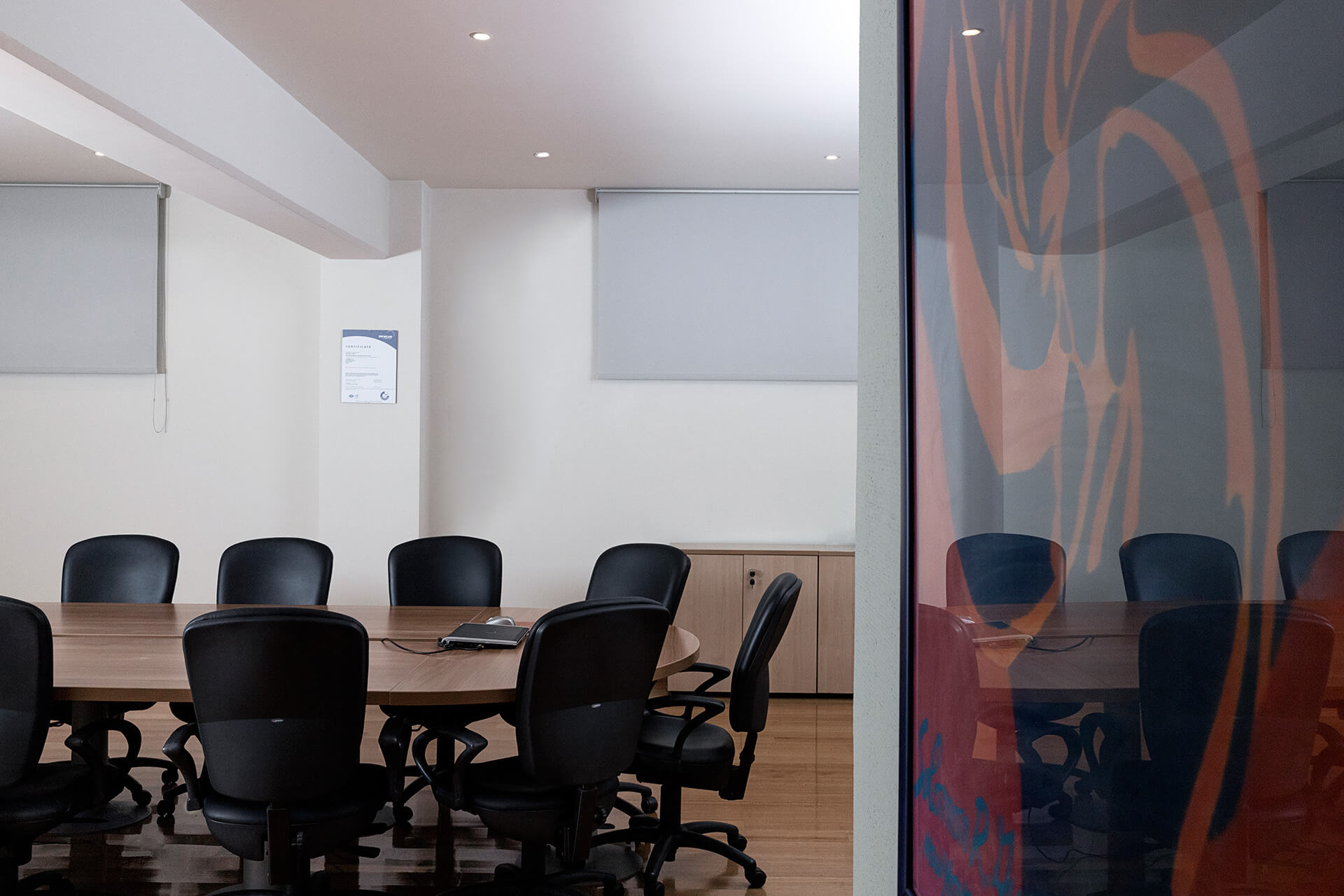 Our goal is to keep Planet Earth sustainable by using Safe & High-Quality products that have been ethically produced.
Regional Presence